Main content starts here, tab to start navigating
Shipping Nationwide with GoldBelly! ORDER TODAY

We're thrilled to offer our signature empanadas and incredible Argentinian asado wherever you roam (within the U.S.) in partnership with GoldBelly! Bring an authentic taste of Argentina home or to share it with friends & loved ones for any occasion.
The Asado Kit (juicy cuts of pasture-raised beef, sausages, provoleta & signature empanadas) arrives just in time for the grilling season!!
Use code GoldBellyIt for $15 off your first order!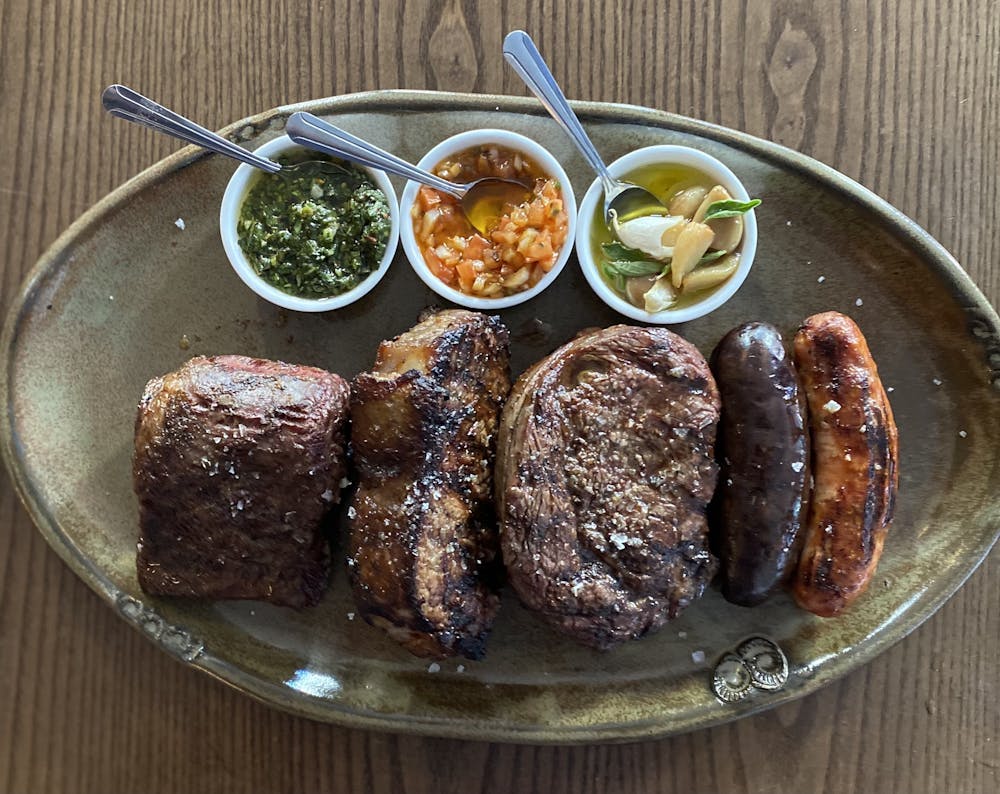 Order Now